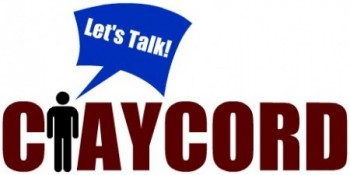 The "Water Cooler" is a feature on Claycord.com where we ask you a question or provide a topic, and you talk about it.
The "Water Cooler" will be up Monday-Friday at noon.
So many people hit fire hydrants in Claycord with their vehicle, and thousands upon thousands of gallons of water is wasted. Do you think those responsible for hitting the hydrants should be charged for all the wasted water?
Talk about it….