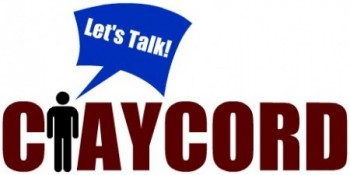 The "Water Cooler" is a feature on Claycord.com where we ask you a question or provide a topic, and you talk about it.
The "Water Cooler" will be up Monday-Friday at noon.
Today's question:
QUESTION: Do you think "safe & sane" fireworks should be legal in Contra Costa County, like they are in Alameda County (City of Dublin), as long as the person only uses it at his/her private residence?
Talk about it.