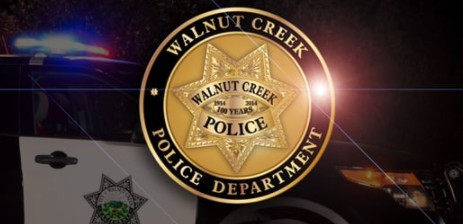 The following is from the Walnut Creek Police Department:
ARREST MADE: ANNOYING OR MOLESTING CHILDREN
Today, Walnut Creek police detectives presented an investigation to the District Attorney's Office following the arrest of a Concord man in July.
37-year-old Miguel Schiappapietra is in custody with bail set at $1,370,000.
On July 3, 2022, two middle school-aged girls were approached by a man while they were standing in the Target parking lot at North Main Street and Ygnacio Valley Blvd.
The suspect drove a silver Mazda four-door car to their location and attempted to coerce the girls to get into his car with him. The man claimed he needed their help looking for his lost dog.
Both girls refused to get into his car and ran from the location unharmed.
After an extensive investigation, Schiappapietra, a registered sex offender, was identified as the suspect and arrested.
He faces two counts of annoying or molesting a child, two counts of contacting a minor to commit a felony, and two counts of attempting to commit a lewd or lascivious act on a minor.