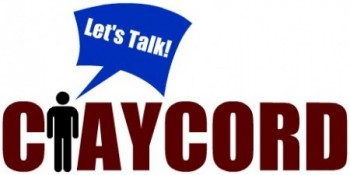 The "Water Cooler" is a feature on Claycord.com where we ask you a question or provide a topic, and you talk about it.
The "Water Cooler" will be up Monday-Friday at noon.
Today's question:
QUESTION: Are you an organ donor? If so, how would you convince someone who isn't an organ donor to become an organ donor if they were thinking about it?
Talk about it.