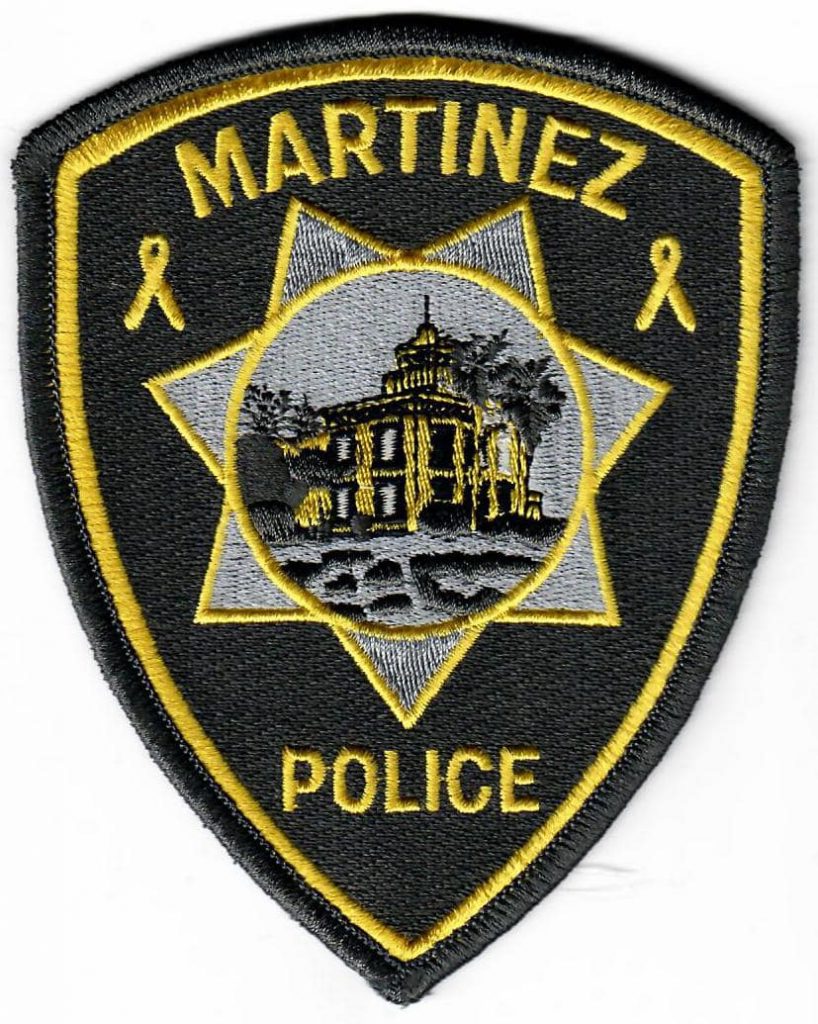 Did you know that September is Pediatric Cancer Awareness month?
Cancer is the leading cause of death by disease past infancy for children.
Please help Martinez Police in raising awareness and showing our support for kids. They're selling police patches, and all money raised will go towards helping pediatric cancer patients.
Patches are $10 at the Martinez Police Department's front counter, 525 Henrietta St, Martinez, Mon. – Fri. 10 a.m. – 2 p.m.