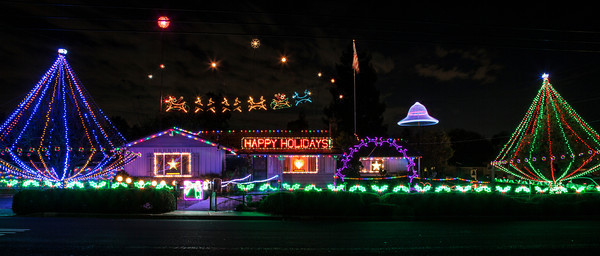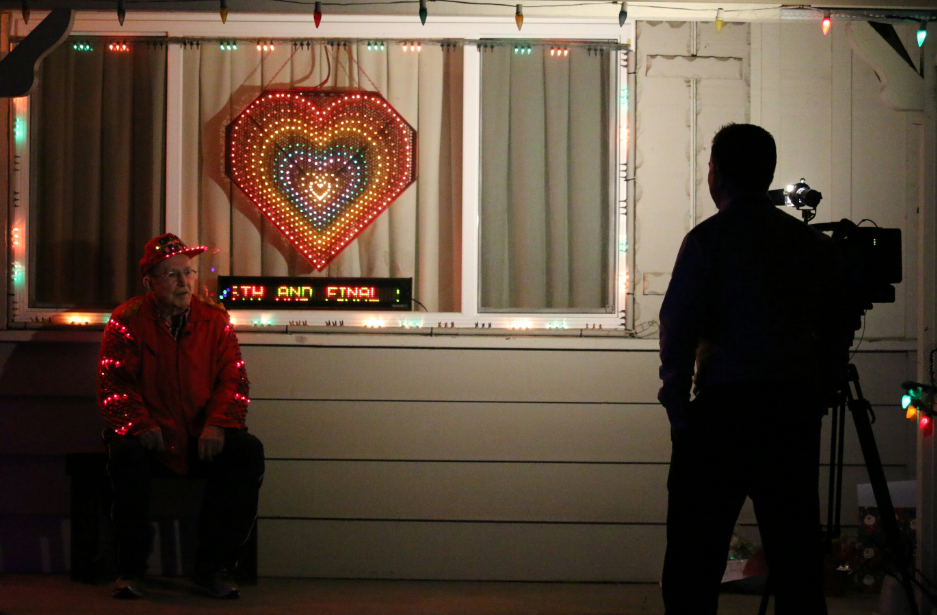 Bruce Mertz, the Concord man known around Contra Costa County as 'Mr. Christmas', has died. He was 87.
Mertz owned the home on Olive Dr. in Concord, and for 36-years during Christmastime, he decorated his home with  thousands of lights and custom made characters.
A documentary about Mertz was made by filmmaker Nick Palmer in 2014.
Palmer released the following statement to Claycord.com about 'Mr. Christmas'.
"Bruce was such a special guy. His generosity was certainly no secret to anyone who came by his house at Christmastime over the years. But while making our movie, I got the opportunity to see some of the quieter, less public ways he shared that generosity with his friends and family. Whether it was covering the medical bills when one of his friends needed surgery, or covering breakfast when another friend was out of work, Bruce's kindness went well beyond his Christmas lights. I feel very lucky to have gotten to know him, and I'm so glad he was able to share so much joy with us over the years. He will certainly be missed."
You can watch the documentary below.
Rest in Peace, 'Mr. Christmas'.