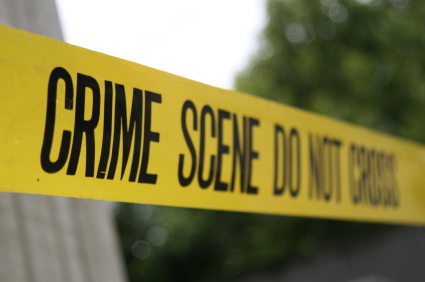 An 18-year-old Antioch man was shot and killed in Concord on Thursday night, a Contra Costa County coroner's deputy said today.
Officers responding to a report of a shooting in the 1600 block of Adelaide Street around 8:55 p.m. found a man identified as Victor Manuel Gutierrez suffering from at least one gunshot wound.
He was pronounced dead at the scene.
Police said investigators are looking into what led to the shooting.
No suspect information was available.
The killing was Concord's first homicide of 2014.
Police are asking anyone with information about the fatal shooting to call Detective James Nakayama at (925) 671-3478. Those who wish to remain anonymous may call (925) 603-5836.
RELATED STORIES: