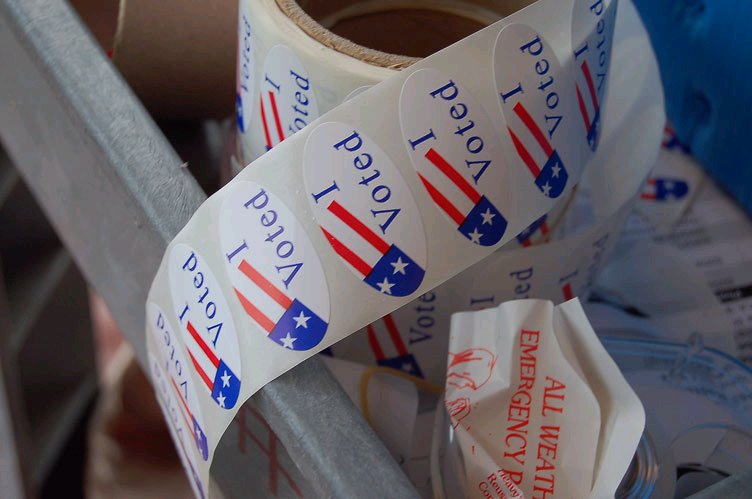 This special post is "Talk About LOCAL Politics".
Please use this post to talk about LOCAL politics, and keep state and national politics out of this thread.
Thank you, and be kind to each other.
Please Note: Users who use multiple names will be deleted. Please choose a name so others can easily chat with you. Users must provide a name in the 'name field', please do not use the '@' symbol in the name field.