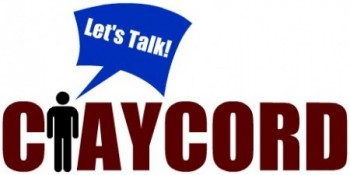 The "Water Cooler" is a feature on Claycord.com where we ask you a question or provide a topic, and you talk about it.
The "Water Cooler" will be up Monday-Friday in the noon hour.
A new law that takes effect in California on Jan.1, 2023 maintains that police officers, including trainees, be legally authorized to work in the United States while abiding by federal laws and regulations. SB 960 will, however, remove the requirement that peace officers be citizens or permanent residents of the United States.
QUESTION: Do you think you should have to be a citizen of the United States to be a police officer in the United States?
Talk about it….