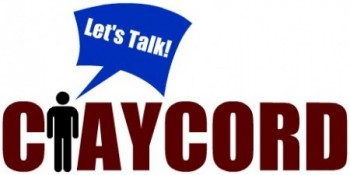 The "Water Cooler" is a feature on Claycord.com where we ask you a question or provide a topic, and you talk about it.
The "Water Cooler" will be up Monday-Friday at noon.
Today's question:
Sam's Club has a feature on their app called "Scan & Go," where you can scan items in the store as you put them in your cart, then pay for them on the app when you're done, and just walk out (an employee checks your receipt on the way out).
Do you think other stores should use a "Scan & Go" feature, and if so, would you use it, or would you rather checkout the traditional way?
Talk about it….