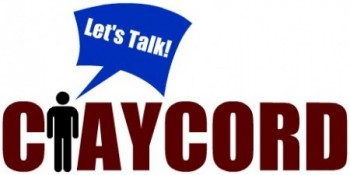 The "Water Cooler" is a feature on Claycord.com where we ask you a question or provide a topic, and you talk about it.
The "Water Cooler" will be up Monday-Friday at noon.
QUESTION: Are you for or against Safe Injection Sites in the Bay Area? FYI: Safe Injection Sites are places where people who use injectable, but illegal drugs such as heroin, can do so with limited fear of overdose, prosecution or spreading disease.
Talk about it….