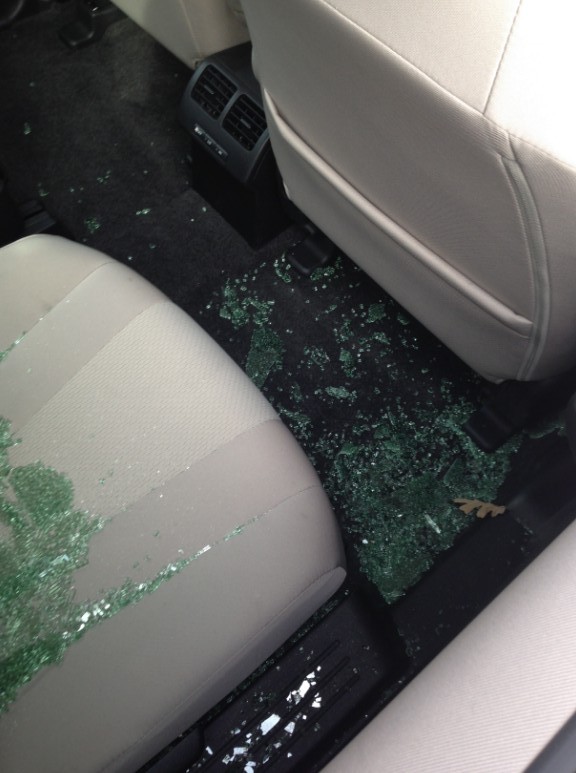 Dozens of vehicles were burglarized in Pleasant Hill on Friday night, according to several Claycordians.
One Claycordian wrote the following note:
"Just wanted to share, and would be worth posting, that 36 vehicles were broken into overnight in the Ellinwood neighborhood of Pleasant Hill by JFK university. Vehicles parked along Longbrook way, and in condos near there. California crime wave well underway."
Pleasant Hill Police have not released any information regarding the burglaries.