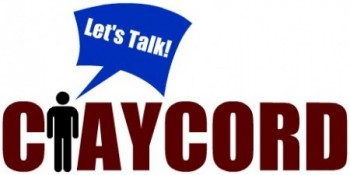 The "Water Cooler" is a feature on Claycord.com where we ask you a question or provide a topic, and you talk about it.
The "Water Cooler" will be up Monday-Friday at noon.
Today's question:
Sooner or later, the major store theft (grab & run of a lot of products at once) will have to come to an end. Whether the stores permanently close, lock everything up, or district attorneys actually start prosecuting the criminals responsible, it has to come to an end at some point in time.
QUESTION: How do you think it will end?
Right now the solution is a mystery
Talk about it….