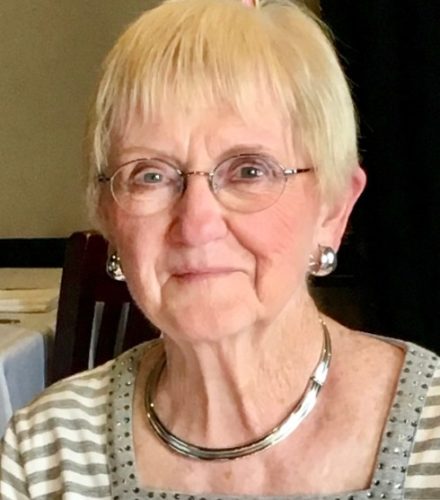 Jean Ruth Moss
Apr. 11, 1937 – Feb. 17, 2023
Jean was born in Oshkosh, Wisconsin, lived in Chicago and moved to California as a teenager.
She resided in Danville for 56 years, moving to Walnut Creek in 2022. She worked for (Pac Bell) AT&T for 30 years. After retiring from telecommunications she worked for a local tour company as a Reservations Manager for 15 years. She is predeceased by her beloved mother, Ruth Moss and her brother, Ray Ryan Moss. She is survived by her cousin, Linda Foust.
Jean's passion was dog rescue, having fostered over 100 dogs through Lucky Dog Rescue. Donations to Guide Dogs for the Blind at P.O. Box 151200, San Rafael, CA 94915 or Luck Dog Rescue at P.O. Box 1257, Pleasanton, CA 94566 is appreciated.