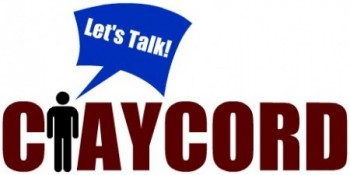 The "Water Cooler" is a feature on Claycord.com where we ask you a question or provide a topic, and you talk about it.
The "Water Cooler" will be up Monday-Friday in the noon hour.
QUESTION: Do you think the state of California will ever go back to giving criminals real jail/prison time for crimes such as shoplifting, burglary, etc.?
Talk about it.