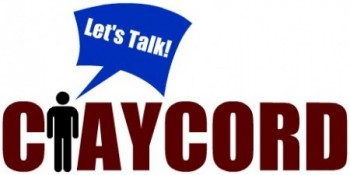 The "Water Cooler" is a feature on Claycord.com where we ask you a question or provide a topic, and you talk about it.
The "Water Cooler" will be up Monday-Friday at noon.
Today's question:
QUESTION: What's your favorite unofficial holiday? (Valentine's Day, St. Patrick's Day, Cinco De Mayo, Mother's Day, Father's Day, etc., etc.)
Talk about it….