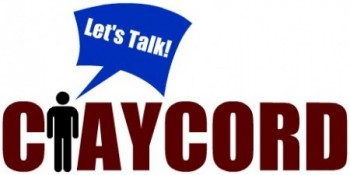 The "Water Cooler" is a feature on Claycord.com where we ask you a question or provide a topic, and you talk about it.
The "Water Cooler" will be up Monday-Friday at noon.
Today's question:
QUESTION: Do you think local law enforcement agencies in Contra Costa County should hold gun buyback events, where agencies would give gun owners $100 gift cards in exchange for firearms, with no questions asked?
Talk about it.