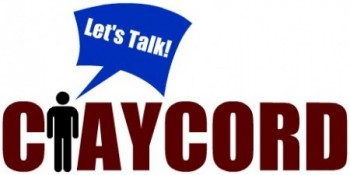 The "Water Cooler" is a feature on Claycord.com where we ask you a question or provide a topic, and you talk about it!
The "Water Cooler" will be up Monday-Friday at noon!
Many cities across the Nation, including Sacramento, are purchasing parking lots to use for homeless shelters or "safe sleeping sites" where homeless people can park their cars or set up tents and receive services, or more involved accommodations such as city-provided RVs.
QUESTION: Do you think this is a good idea or a bad idea?
Talk about it!