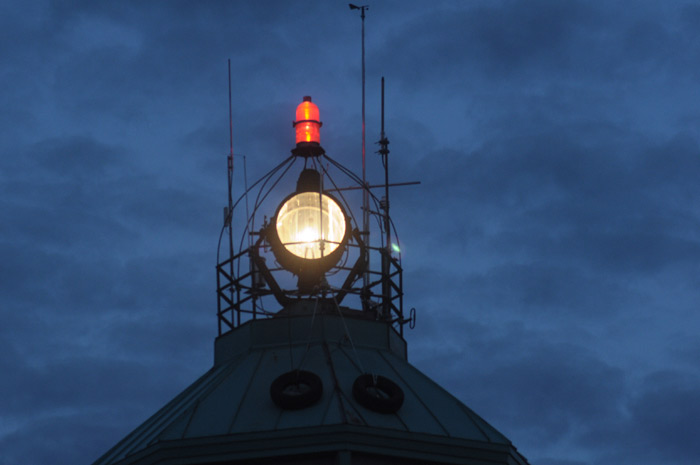 Mt. Diablo's Beacon will be relit by a survivor of Pearl Harbor.
"The Beacon lighting is a tribute to those individuals that lost their lives at Pearl Harbor," remarked Earl "Chuck" Kohler, the last known remaining serviceman survivor in Contra Costa County.
The Beacon on Mt. Diablo was originally installed and illuminated in 1928 to aid in transcontinental aviation. It is one of the four guiding beacons installed along the west coast by Standard Oil of California and is the only one known to still be operational.
After the attack on Pearl Harbor, the Beacon's light was extinguished during the west coast blackout, for fear it could enable an attack on California. It stayed dark until Pearl Harbor Day in 1964, when Fleet Admiral Chester Nimitz, Commander in Chief of Pacific Forces during World War II, relit the Beacon in a commemorative ceremony and suggested it be illuminated every December 7th to honor those who served and sacrificed.
The Beacon is lit at sunset and shines all night on this evening each year. Beginning this year, it was also lit on Memorial Day and Veterans Day.