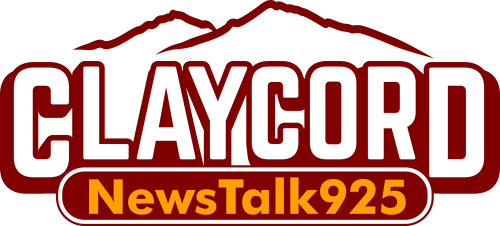 CONTACT CLAYCORD.com:
Newstips: news@claycord.com
Advertising: David King: david@claycord.com
Amy Breton: Social Media Manager, Community News & Events, amy@claycord.com
Janis Mara – Columnist, "Traffic Jammin" columnist – TrafficJammin@claycord.com
NOTE: If you send a newstip, please send it to news@claycord.com. Do not send it to any of the other email addresses.
Your information will remain 100% confidential if you send a newstip.