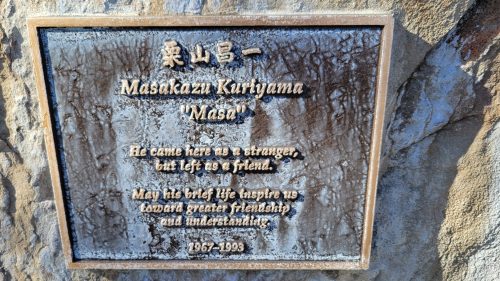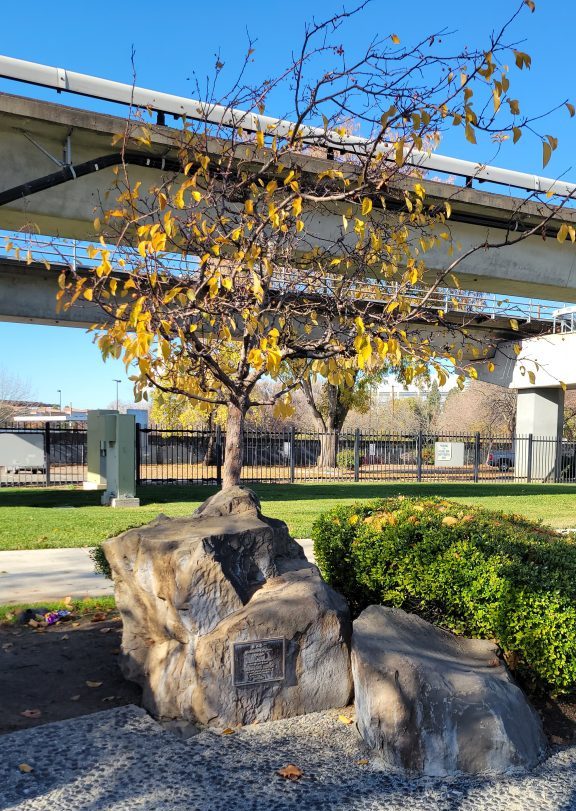 A little known, but very important memorial near Concord BART honors a Japanese exchange student who lost his life at the hands of an unknown, cold-blooded killer in 1993.
25-year-old Masakazu Kuriyama was shot twice in the back of the head in what police described at the time as a random killing.
None of Kuriyama's belongings were stolen. The victim was still in possession of a portable radio, backpack, a wallet, and $140 in cash when his body was found near Mesa and Mt. Diablo Streets just after 11 p.m. He had just gotten off the BART train, and was on his way home from work.
The killing was covered internationally, and President Bill Clinton was briefed on the incident.
The murder has remained unsolved for the past 29-years.
If you want to see it in person, the memorial is near the corner of Mesa St. and Mt. Diablo St. in Concord.