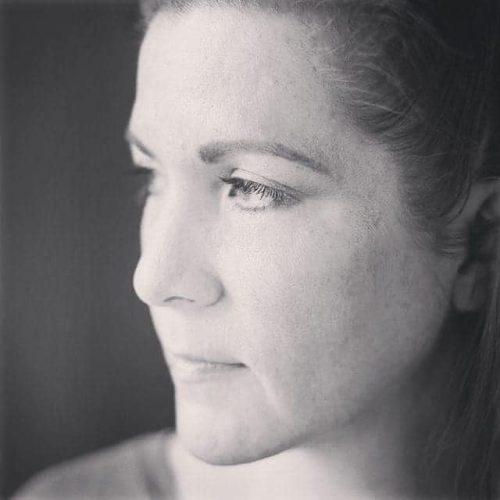 Wendie Mae Bramlett, a beloved daughter, sister, friend, and aunt, passed away on January 15, 2023, surrounded by her loved ones.
Wendie lived a life full of kindness and compassion. She had a huge heart for animals, especially her beloved dog Chaka, and was always willing to lend a helping hand to those in need.
She leaves behind her mother, two brothers, two sisters-in-law, two nieces, a nephew, and her best friend Paula.
Wendie will be deeply missed by her family and all those who knew her, and her memory will live on in their hearts.
Rest in peace, Wendie. You will always be remembered for your compassionate spirit and big heart.
Obituaries are always 100% free on Claycord.com. To submit an obituary, please click the "free obituaries" tab at the top of the page.