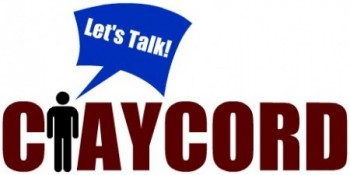 The "Water Cooler" is a feature on Claycord.com where we ask you a question or provide a topic, and you talk about it!
The "Water Cooler" will be up Monday-Friday in the noon hour.
Today's question comes in the form of a poll about Daylight Saving Time.
Pick One:
(a) Keep changing our clocks twice a year.
(b) Do away with Daylight Saving Time altogether.
(c) Make Daylight Saving Time the new Standard time and keep it all year.
Talk about it….