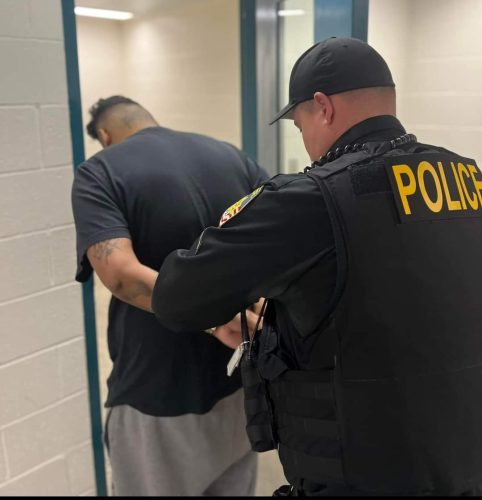 The Contra Costa District Attorney's Office has filed a four-count complaint against a 34-year-old Pittsburg man for his role in a hit-and-run collision that took the life of 17-year-old Brooke Jeffrey.
The following information is from the Contra Costa County District Attorney's Office:
Roberto Matthew Sainez was arraigned in Superior Court in Martinez Friday on vehicular manslaughter, a hit and run that resulted in the death of another person, destroying evidence, and driving with a suspended or revoked license for a DUI conviction. The manslaughter charge comes with an enhancement of fleeing the scene after committing the offense.
The incident occurred around 7:15 pm on March 7, 2023, near Black Diamond High School in Pittsburg. Pittsburg Police received a call about a pedestrian who appeared unconscious and likely hit by a vehicle. When police arrived on the scene at Stoneman Avenue near Briarcliff Drive, they found the teen lying in the center of the road. Police and medical personnel administered life-saving measures.
However, the teen was pronounced dead after being transported to a local hospital.
Pittsburg Police initiated an investigation of the incident — which led them to Mr. Sainez as a suspect. He was arrested on March 15th and booked into the Martinez Detention Facility. During the arraignment, Deputy District Attorney Jeff Kolko noted that Sainez not only fled the scene after striking the teen with his vehicle, but also took action to cover up the evidence. A family member of the victim also spoke in court asking Judge Nancy Davis Stark to consider the lack of remorse in Sainez's actions. After hearing from the victim's family member and Mr. Kolko's request to increase Sainez's bail, the judge increased the bail amount from $200,000 to $1,000,000.