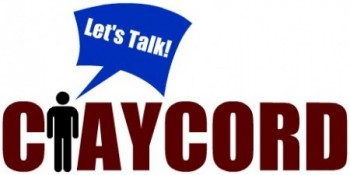 The "Water Cooler" is a feature on Claycord.com where we ask you a question or provide a topic, and you talk about it.
The "Water Cooler" will be up Monday-Friday at noon.
Today's question:
QUESTION: Would you support a school voucher program in California?
(School vouchers give parents the freedom to choose a private school for their children, using all or part of the public funding set aside for their child's education.)
Talk about it….