37-years-ago today, a twin-engine Beechcraft Baron slammed into Concord's Sunvalley Mall, killing seven people (the pilot, two passengers and four people on the ground).
The crash also seriously injured and burned close to 100 Christmas shoppers in the crowded mall.
Killed in the plane was the pilot, James Graham, 67, of Oakland, and his passengers, 23-year-old Brian Oliver and 48-year-old John Lewis.
In the mall, those who died were 22-year-old Pamela Stanford, 49-year-old Chandrika Shah, 45-year-old Patricia Larson and 14-month-old Alexander Luong, of Concord.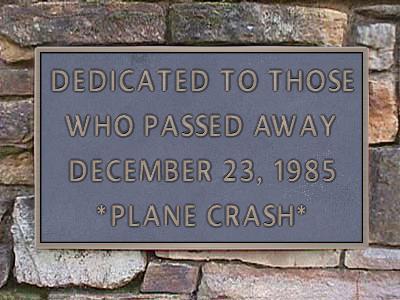 QUESTION: Do you remember the crash, and if so, where were you when it happened?