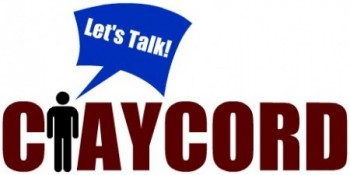 The "Water Cooler" is a feature on Claycord.com where we ask you a question or provide a topic, and you talk about it!
The "Water Cooler" will be up Monday-Friday in the noon hour.
Things like video stores and pay phones are now basically extinct.
QUESTION: What types of services, businesses do you think will be gone in 10, 20 or 30 years (Movie Theaters? Shopping Malls? etc.)?
Talk about it.