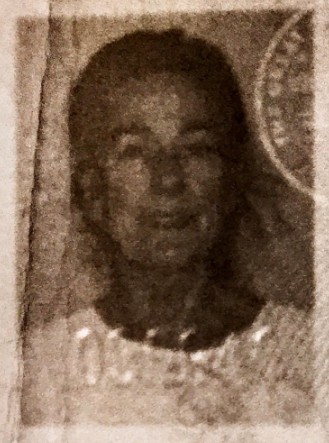 Sheila Ann (Putman) May passed away May 22,, 2022.
She is survived by her sister, Carol Putman of Clayton CA. She was preceded in death by her parents, Joe and Jessie Putman of Clayton.
The family farmed Walnuts on two acres on Concord Boulevard in the 1950s. She attended schools in Concord and Clayton, and graduated from Clayton Valley High School in 1962.
She then attended Diablo Valley College in Pleasant Hill graduating with an A.A. Degree.
Sheila May worked with Dave McNeil Dish Gardens in Concord CA, she worked with Sunset Nursery in Danville and for several years with the City of Walnut Creek in the Bedford Theater Ticket Office.
She worked with Judy Sandkuhle, now of Sunset Color Nursery, Danville, and with Orchard Nursery in Lafayette where she worked with the crew that bought, designed, and installed the elaborate Christmas decorations seen there each year. She had a broad knowledge of plants and their propagation, including the care of exotic plants. Her deck was always filled to the brim with a wide, colorful array of plants and flowers.
Sheila loved her cats. She once adopted four females who quickly gave her 22 kittens With the help of her many friends, she found loving homes for all of them.
She loved her stuffed animals as well and her house was filled with them.
Sheila was proud of her Irish roots and her Native American heritage. She was loving, funny and playful and will be sorely missed by her many friends and family
In lieu of flowers or tears, her family requests a donation to an animal rescue organization of your choice.
Resting Now In Peace, Sheila Ann (Putman) May