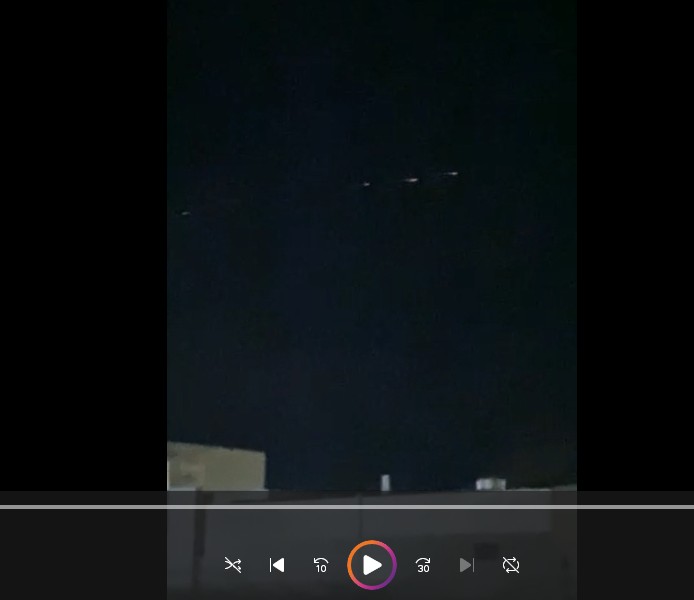 Did you see the strange lights in the sky on Friday evening? (videos above)
Astronomer Jonathan McDowell tweeted that the lights were likely space debris that reentered the Earth's atmosphere around 9:30 p.m.
The ICS-F was cataloged as object 45265, 1998-067RJ. It orbited the Earth as space junk for 3 years, and reentered at 0430 UTC (9.30pm PDT) over California, widely observed from the Sacramento area pic.twitter.com/2LPF9wI9Qu

— Jonathan McDowell (@planet4589) March 18, 2023
Thanks to Ethan R. for the video.