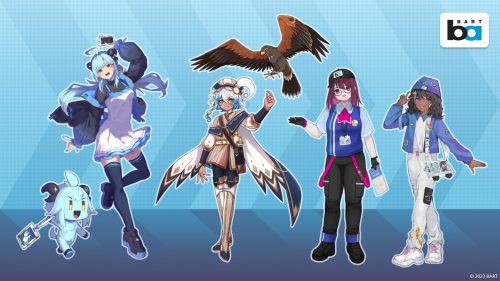 BART announced the release of five BART and Bay Area themed anime mascots that will help them promote public transportation use, especially among youth riders.
BART's new mascots were inspired in part by public transportation agencies in Japan, South Korea, and Taiwan, which use anime mascots to connect with their riders and communities.
The mascots were the result of an open call for California-based artists BART released in Summer 2022.