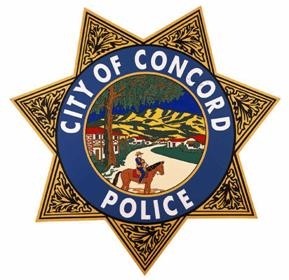 Concord Police arrested one driver on suspicion of DUI while conducting a DUI enforcement patrol on Friday.
Concord Police Department reminds the public that impaired driving is not just from alcohol. Some prescription medications or over-the-counter drugs may interfere with driving.
While medicinal and recreational marijuana are legal, driving under the influence of marijuana is illegal.
Funding for this DUI Patrol was provided by a grant from the California Office of Traffic Safety, through the National Highway Traffic Safety Administration.