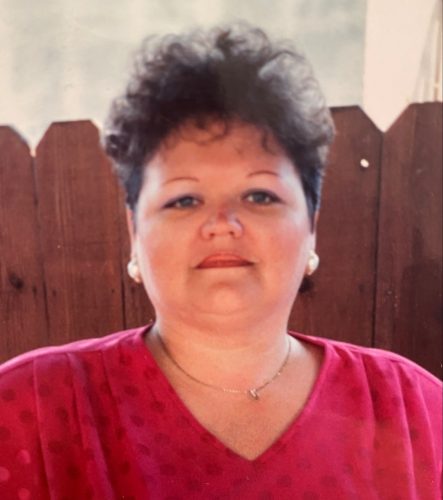 Shirley Ann Prosper (née Kramlick) passed away on Dec. 13, 2022, at John Muir Hospital in Concord.
She was born in Fargo, North Dakota in 1948, the second of seven children of Ernest and Mary Kramlick. The family soon left Fargo and settled in San Pablo, CA, where Shirley graduated from Richmond High School.
She met her future husband of 48 years, Larry, soon after in Concord. They had a daughter, Terrie, to whom Shirley was a devoted mother, never missing a school concert or field trip.
After receiving a dietetic degree, Shirley dedicated her life to helping others, whether as a cook at nursing facilities or as a caregiver to children and elderly relatives at home. She was a caring and loving person to all around her.
Shirley and Larry loved spending their time together going on drives and seeing nature. Except when Shirley was at bingo, which was her favorite hobby!
Shirley will be missed by all who knew her.