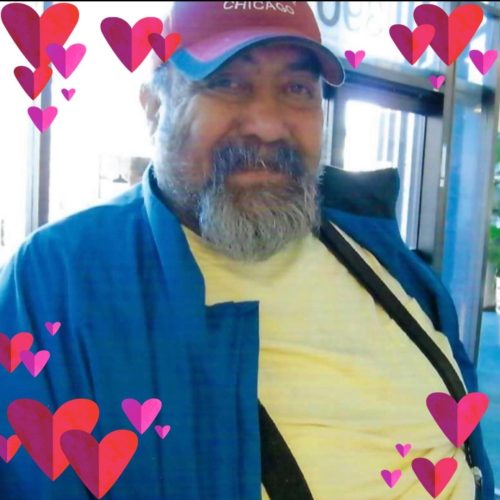 Carlos Tarango, 73 passed away peacefully with his two daughters by his side. He was an avid 49er fan. He loved watching his westerns such as Bonanza and Gunsmoke. Carlos was the kind of person that would offer the shirt off his back.
He was always willing to help those in need; everywhere he went he was always recognized.
He is survived by his son, Michael, his daughters Cathleen and Lorna, 4 sisters, numerous nieces and nephews and 6 grandchildren.
He is preceded in death by his daughter Bonnie and two of his brothers.
Visitation will take place Monday January 30th at 5pm followed by a vigil at 7pm at Holy Cross Cemetery and Funeral Center located at 2200 E 18th Street in Antioch.
Visitation will be held Tuesday January 31st at 9am followed by funeral mass at 11am at address stated above.