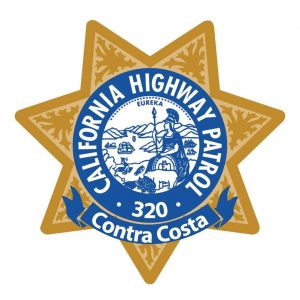 A pedestrian was fatally struck by a vehicle on a state Highway 4 on-ramp in Brentwood early Thursday morning, according to the California Highway Patrol.
The collision was reported shortly after 3:30 a.m. on the eastbound Highway 4 on-ramp from Lone Tree Way.
Investigators determined the pedestrian was in the roadway of the on-ramp and was hit by a Toyota Camry, CHP officials said.
The pedestrian was pronounced dead at the scene and has not yet been identified.
The Toyota driver stopped following the collision and did not report any injuries. The case remains under investigation and anyone with information is asked to call the CHP's Contra Costa-area office at 925-646-4980.