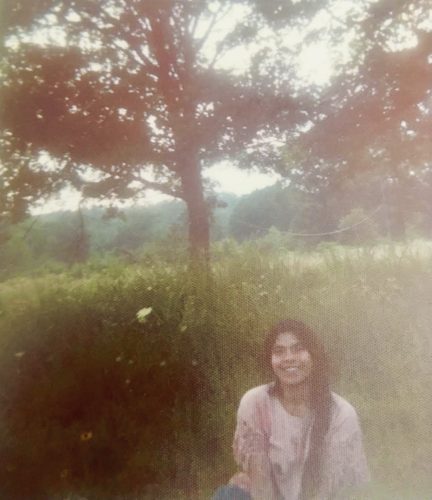 Obituary – Elizabeth Chia Vasquez – 1951 – 2023 (Contra Costa County)
On Saturday night, June 10, 2023, Elizabeth (known to all as Chia) Vasquez died with her daughter Sericea Vasankari by her side. The youngest child born to Audrey and Mark Vasquez on November 25, 1951, Chia wanted to make a difference in people's lives.
She worked all her life helping at-risk youth, helping others turn away from violence and get them on the path to something better. She also gave motivational talks to companies and nonprofits across the globe. She could make people dissolve into hard laughter in minutes and was proud of her impressive record collection. She adored being a grandmother, and they adored her right back. She moved to the Bay Area in 1977, living in Pleasant Hill, Lafayette, Benicia, Walnut Creek, and El Cerrito. She also lived in Arkansas and Oregon.
She is survived by her sisters, Kathy Ramirez and Elena Cruz; her brothers-in-law, Dan Ramirez, and Tony Cruz; her sister in law Jean Cobb; her daughters, Yvonne Escobar, and Sericea Vasankari; her son-in-law, Matti Vasankari; her grandsons, Marcus Vasankari and Elias Vasankari, and countless nieces and nephews. She was predeceased by her parents, Audrey and Mark, her brother Ray, and her former husband, William Cobb.
Services will be announced at a later date. Donations can be made to charities concerning at-risk youth, missing and murdered Indigenous women, and human trafficking.
The world is a little less bright without her in it.