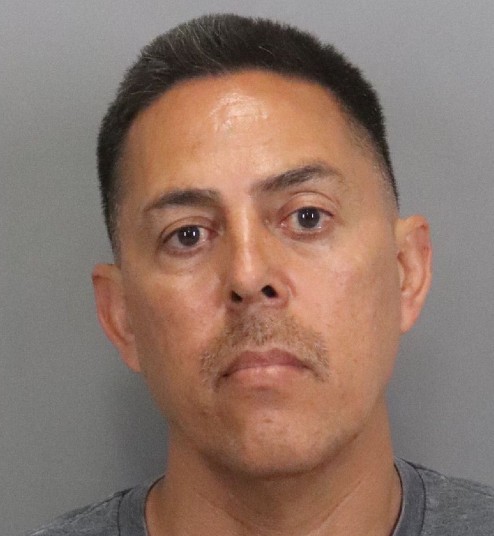 Over 1,000 pounds of illegal fireworks were seized by San Jose Police and led to the arrest of a man Sunday on charges of the sale and distribution of fireworks, according to a police press release.
After opening an investigation into the use and sale of illegal fireworks in early June, San Jose Police obtained a warrant for 49-year-old Mark Espinoza of San Jose, who was allegedly involved in the distribution of a large number of fireworks.
Over the course of their investigation, San Jose Police allegedly seized over 1,000 pounds of fireworks belonging to Espinoza, according to the press release.
Espinoza was arrested and is being held on a $1 million bail at Santa Clara County Jail.
Anyone with information related to this case is asked to contact the San Jose police department at 408-277-4044 or 4592@sanjoseca.gov.