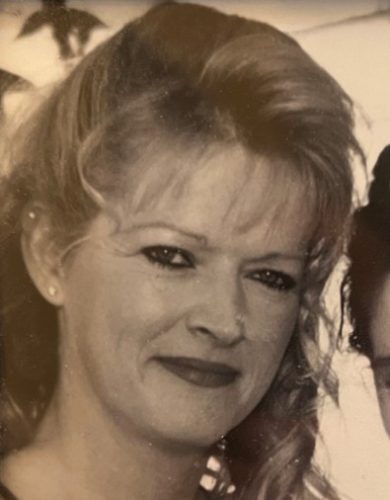 Obituary – Kandace Jean Bayerski – 1957 – 2023 (Concord)
Kandace Jean Bayerski, born Kandace Jean Cullen, entered into Heaven on July 18, 2023. Kandace, known by most who knew her as Kandie, was born to Bill and Betty Cullen on February 27, 1957.
She grew up at her family home on Fitzpatrick dr. in Concord, where she enjoyed a loving childhood with her five siblings. Kandace, following in her beloved mother's footsteps, brought six wonderful children into the world.
She was first married to Rick Guadarrama with whom she shared 4 beautiful daughters, before marrying Russell Bayerski and raising her two youngest children. Her daughters, Nicole (spouse Nate), Gayle, Meghan (spouse Ryan), Erica, and Karina (spouse Marcos), and her cherished youngest son Russell John. Kandace lived her life in unconditional love and service to others. In everything she did, she made people feel seen, accepted, and treasured. Kandie was full of life, and no one felt the force of her light more than her beloved grandchildren.
Asia, David, Amelia, Christian, Isabella, Jude, Marissa, Huck, Anastasia, Michael, and Ava Jean were the stars in Kandie's sky, they lit up her life with joy. Kandie loved her family with everything in her, but she loved few things more than she loved her precious pug, Tucker, who enjoyed every treat and indulgence that she did each and every day. Kandace leaves behind a huge legacy, and in her place a painful hole that will never fill. But her unconditional love, her ferocity, and her light will never leave us.