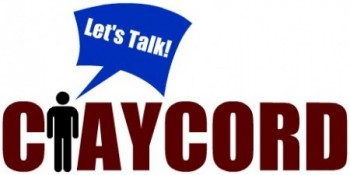 The "Water Cooler" is a feature on Claycord.com where we ask you a question or provide a topic, and you talk about it.
The "Water Cooler" will be up Monday-Friday at noon.
Where were you when you first heard about the terrorist attacks on September 11, 2001, and what were your first thoughts when you saw what happened?
Talk about it….