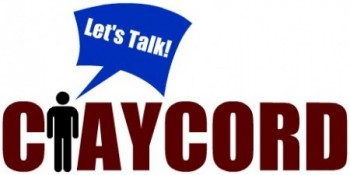 The "Water Cooler" is a feature on Claycord.com where we ask you a question or provide a topic, and you talk about it.
The "Water Cooler" will be up Monday-Friday in the noon hour.
The U.S. Senate this week announced it's getting rid of the dress code for its members.
QUESTION: Do you think all politicians, including the Senate, should have a dress code?
Talk about it….