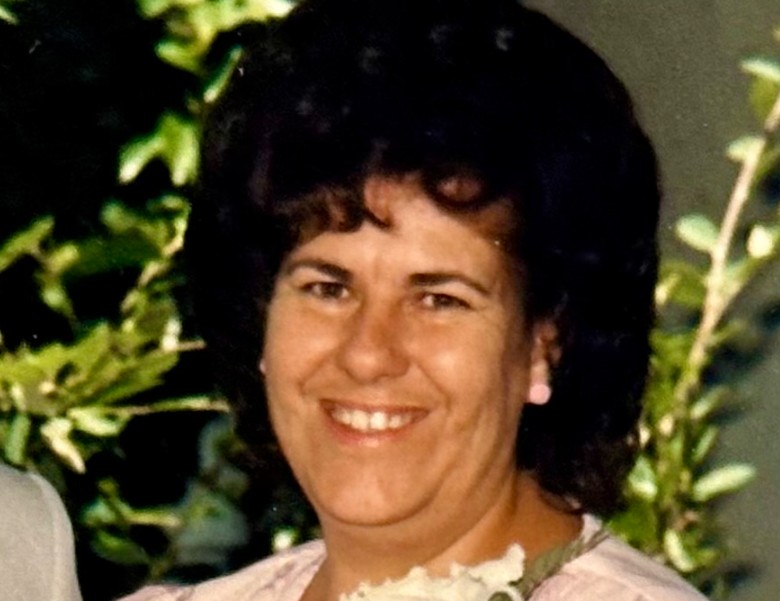 Penny Kirby, 80, of Pacheco, CA, passed away peacefully on September 3rd, 2023.
Penny was born June 29th, 1943, in Concord, California, to George and Minnie Foster. She attended San Ramon Valley HighSchool in Danville, CA. She was married twice and had three children. She worked and retired from the Mt. Diablo school district. She loved her job as a teachers assistant.
She enjoyed day visits and camping at Bodega Bay, Elvis Presley music and movies, puzzles, arts & crafts, her beloved pets and her family. She loved and enjoyed her grandchildren and great grandchildren very much! She is survived by her children, Rob Bell, Ron Bell & Michelle Hunter and immediate family.
Penny Kirby's celebration of life will be held on Sunday, October 15th from 11:00 am – 2:00 pm at the Pacheco Community Center located at 5800 Pacheco Blvd, Pacheco, CA.
If possible, please email us your RSVP as we get things ready. Email robandlenabell@comcast.net We look forward to seeing everyone.
Thank you!