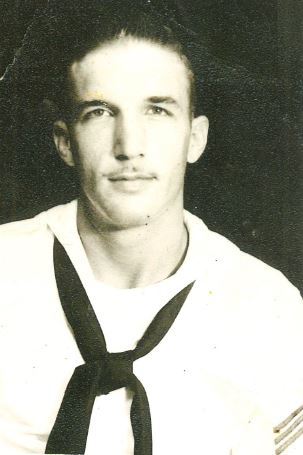 John Robert Anderegg, a beloved resident of Concord, California, passed away peacefully on September 16, 2023, at the age of 87.
Born on February 18, 1936, in Merced, California, he was the epitome of a life well-lived and will forever remain in the hearts of those who knew and loved him.
John's journey began in Merced, where he attended Merced High School and laid the foundation for a lifetime of learning, growth, and meaningful relationships. On July 21, 1942, he joined hands in marriage with Shirley Christie, embarking on a beautiful journey together that would span over seven decades.
For 20 years, John dedicated his skills and talents to the Contra Costa Times, leaving an indelible mark through his diligent work and commitment. He was a valued member of the community and cherished by his colleagues and peers.
Beyond his professional life, John was an active member of the Moose Lodge, where he found camaraderie and contributed to the betterment of his community. He had a deep-rooted passion for gardening, which reflected his love for nature and nurturing life. His green thumb and dedication to cultivating beautiful gardens brought joy to his family and friends.
John was a loving husband, father, grandfather, and friend. He leaves behind a legacy of love, dedication, and kindness that will endure through the generations. His memory will forever be cherished, and his spirit will continue to inspire us all.
In celebration of John's life, a memorial service will be held on 9/27/2023 12PM at Ouimet Bros. Concord Funeral Chapel.
In lieu of flowers, the family kindly requests donations to be made to a charity of your choice in honor of John Robert Anderegg.
May he rest in peace, surrounded by the beauty of the gardens he tended with love and care.