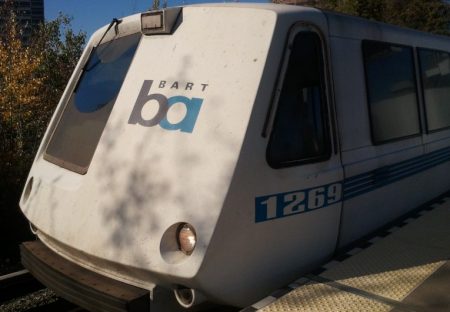 A power issue has stopped BART service between the Antioch and Pittsburg/Bay Point stations Friday afternoon, according to the transit agency.
BART issued an alert at about 1:10 p.m. about the problem and did not give an estimate for when it might be resolved.
Tri Delta Transit is providing bus service along the train route during the service disruption.