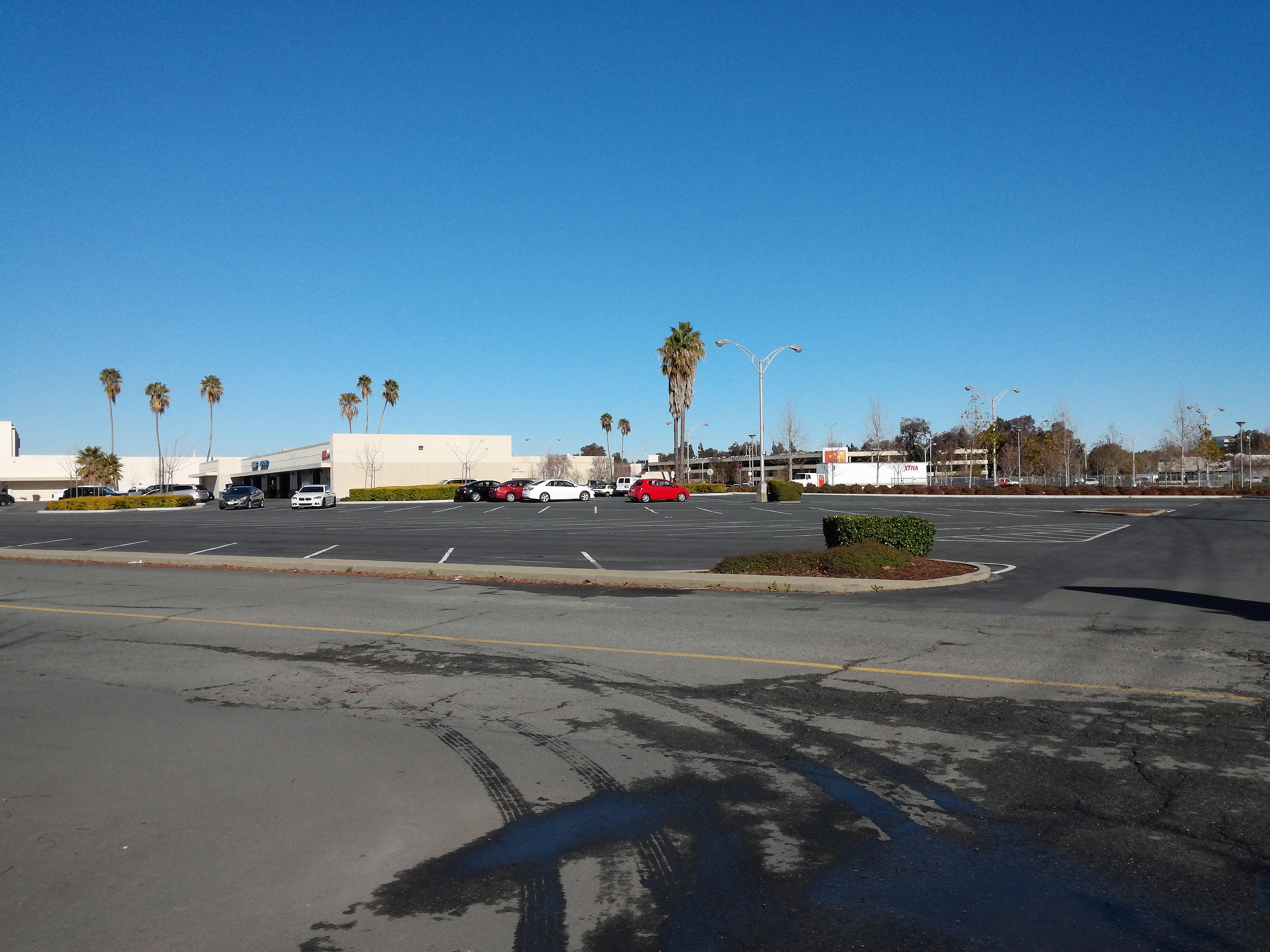 The "Water Cooler" is a feature on Claycord.com where we ask you a question or provide a topic, and you talk about it.
The "Water Cooler" will be up Monday-Friday in the noon hour.
Currently, there are no stand-alone restaurants at the Sunvalley Mall in Concord.
The mall's southern parking lot along Sunvalley Blvd. is big, and almost always empty.
QUESTION: Should the mall open up the parking lot for construction of one, two or even three new restaurants to help occupy the vacant space?
If so, what restaurants would you like to see come to Concord? (besides Olive Garden, because we all know that's everyone's first choice)