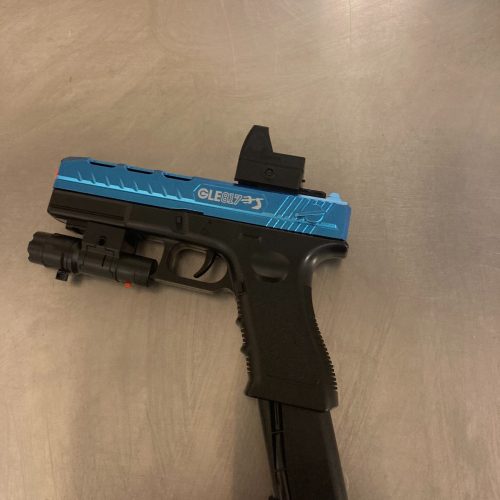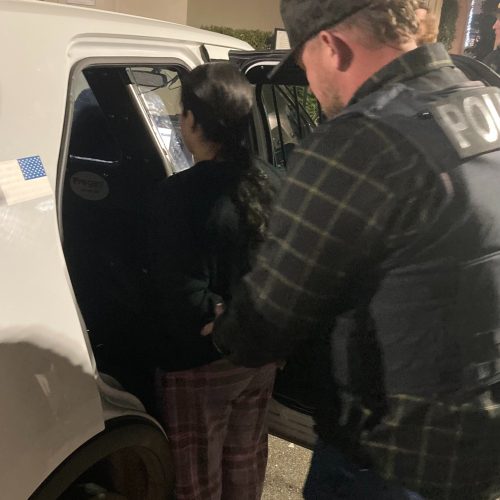 The Brentwood Police Department Investigations Division recently organized a collaborative retail theft operation with the California Highway Patrol Organized Retail Crime (ORC) Taskforce and store loss prevention to respond to "in progress" thefts at several retailers at the Streets of Brentwood shopping mall and Sandcreek Crossing Shopping Plaza.
In conducting these operations, it was their goal to make arrests, identify prolific retail thieves, deter future crime, support local businesses and create an atmosphere where people feel safe to work and shop in Brentwood.
Brentwood Police say the organized retail crime has not just caused a financial hardship to businesses, but an emotional hardship to the hardworking people they employ and the customers who are often caught in the middle while shopping at the business.
In addition to apprehending thieves, officers also witnessed a juvenile male brandish a replica firearm while walking through the crowded Streets of Brentwood plaza. Due to the time of night it was unknown if the firearm was real and the officers quickly detained the juvenile male without injury to any involved parties.
Overall, the operation resulted in 14 suspects being apprehended and $5,409 worth of stolen property being recovered.