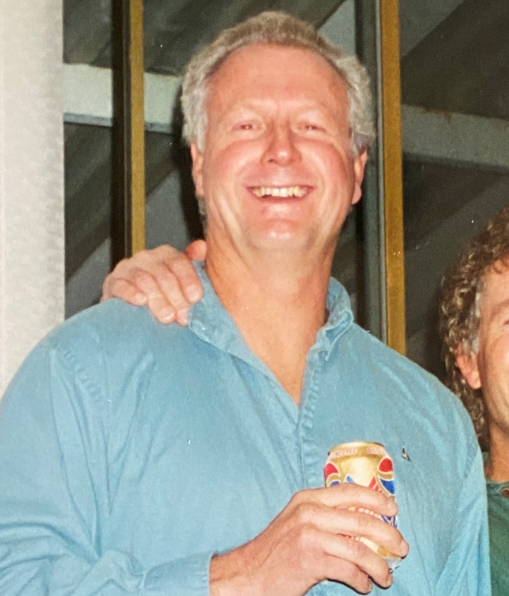 Message from the family:
Richard Leach, a long time Clayton Valley educator, passed away in early December of 2022.
He worked at Clayton Valley High School (now Charter School) for over 40 years, as a teacher and then retired as a Vice Principal.
He was so well known in the community and made such an impact on so many young lives. He was such a wonderful man!
The family is having a celebration of life for him on Sunday, January 29th.
It would mean a lot to the family if anyone who did know him (students, colleagues, friends, fellow educators), or had a nice memory, to send this in writing (pictures welcomed also) to RickLeach129@gmail.com.