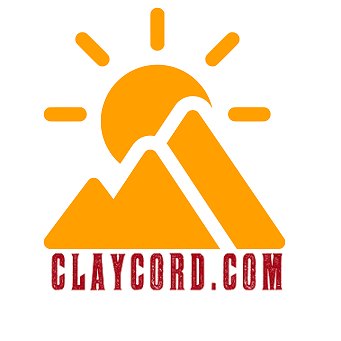 Claycord.com is now offering FREE online obituaries for local residents.
We believe dying shouldn't cost a boatload of money.
Since Claycord.com reaches hundreds of thousands of people, we figured this would be a nice thing to do for those who recently lost loved ones.
We've added a "FREE OBITUARIES" link on the top of the page. All you have to do is fill out the info, attach a picture, and click "submit obituary."
There's not even a word limit.
May your loved ones Rest In Peace.