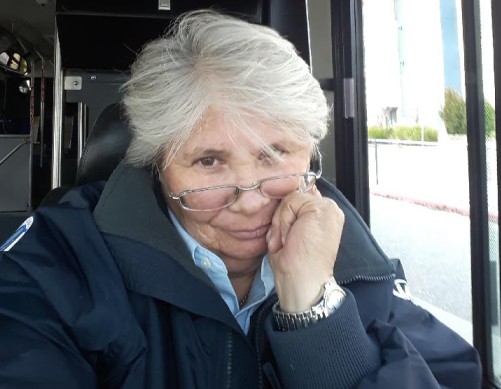 Lee Ann Arendtson – 07-17-1968 – 02-19-2023
Lee Ann Arendtson, 54, born and raised in Concord, died unexpectedly from lung issues.
She was a lifelong resident of Contra Costa County.
She enjoyed softball, playing cards, and was an avid pool player and also enjoyed music, family and friends.
She is proceeded in death by Robert Arendtson (father) and Joyce Arendtson (mother) (grandparents) Howard and Ila Arendtson and (uncle) Ron Arendtson of Mesa Arizona.
She is survived by Bradley and Sandy Arendtson of Klamath Falls, Oregon, and brother Howard Arendtson of Berkeley.
And many cousins and nieces including Jeannette V. and Kristin Isen of Pleasant Hill, who were special friends to her.
Lee Ann always had a bubbly personality and her high energy and warm heart will be missed deeply.
Memorial services will be private.
Obituaries are always 100% free on Claycord.
To submit or view an obituary, please click the "free obituaries" tab at the top of the page on the main site.