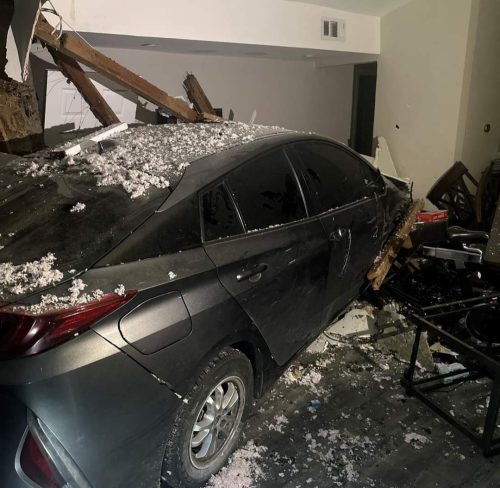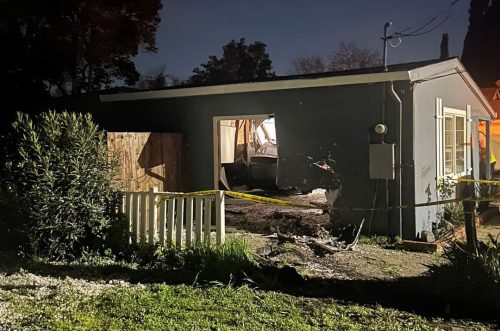 The following is from the Concord Police Department:
Last night, CPD officers responded to a call of a vehicle that crashed into a house on Meadow Lane.
Officers arrived on scene and located the vehicle, which had driven through the exterior wall of the house, through the living area and into the kitchen.
Although the homeowner was inside the residence at the time, neither the homeowner nor the driver sustained any injuries from the collision.
Through the investigation, officers on scene determined that the driver and solo occupant of the vehicle was impaired.
The driver was arrested on suspicion of DUI.