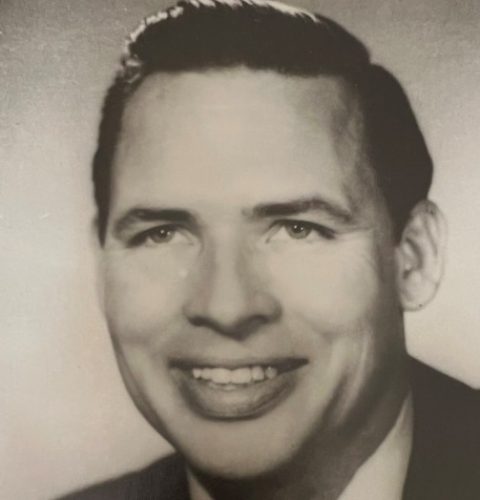 Obituary – Richard P. Wentner – 1931 – 2023 (Lafayette)
Richard P. Wentner, also known as Dick Wentner, beloved husband, father, grandfather, great grandfather and friend; passed away May 19th, 2023 at the age of 92 in his Lafayette home with his devoted wife by his side.
Richard was born February 13th, 1931 in Berkeley, California to Wayne and Florence Wentner. As a child Richard loved to write and play outside. He won an award for a written essay about his country and won many blue ribbons for swimming competitions at camp. He was a talented boxer and it saved his life on more than one occasion.
Richard fell in love and married his high school sweetheart Clara Lou Carlson on September 11th, 1950.
They were married almost 73 years.
They were blessed with 3 loving children: Kristina, Brooke and Sigrid.
Richard worked as an Insurance Agent, Certified Financial Planner, Real Estate agent and was at one time a partner for Mission Oil Resources. He was frequently called upon to give speeches, as he was a gifted orator.
Dick and Lou read the Bible together and prayed each morning. Then after retirement, it was followed by a morning game of Scrabble. They traveled extensively and Dick was passionate about golf; even scoring 3 holes in one. Other interests, He consistently wrote, "Letters to the Editor" as he kept up with current events and politics.
Richard is survived by his wife Lou, his sisters Joy and Judy, his three children, Kristina, Brooke, Sigrid and their respective children.
Richard will be remembered for his generosity, capacity for unending love, his talent at golf, and immortalized by his political writings and work for the Republican party, including Senator Goldwater and President Reagan.