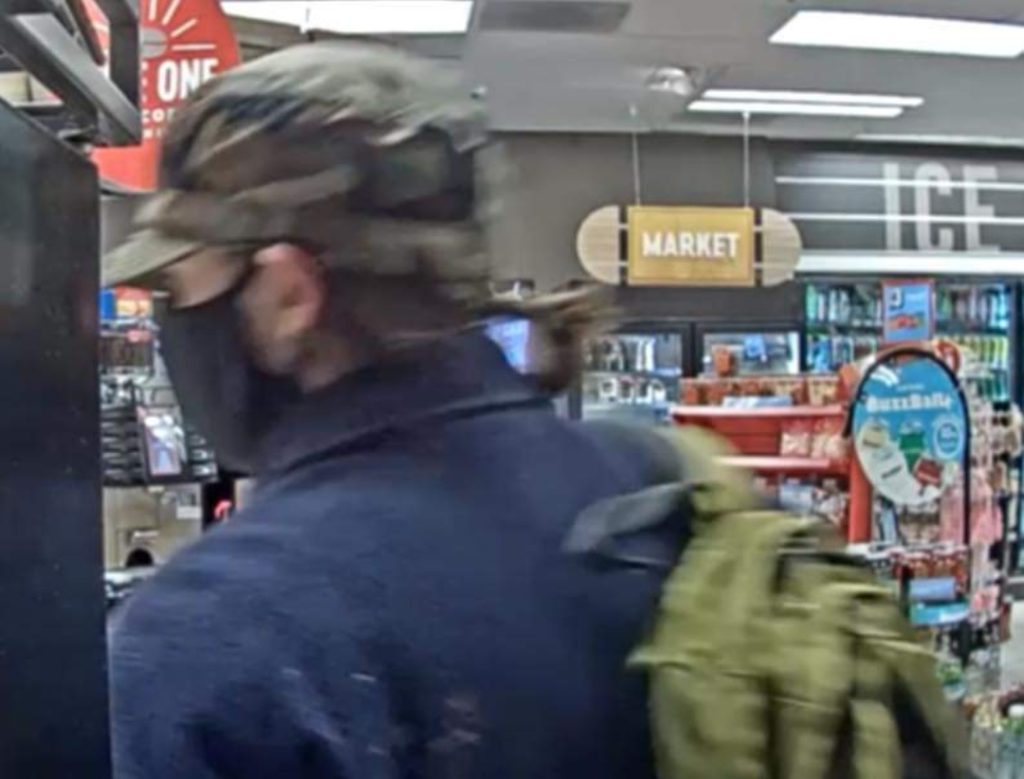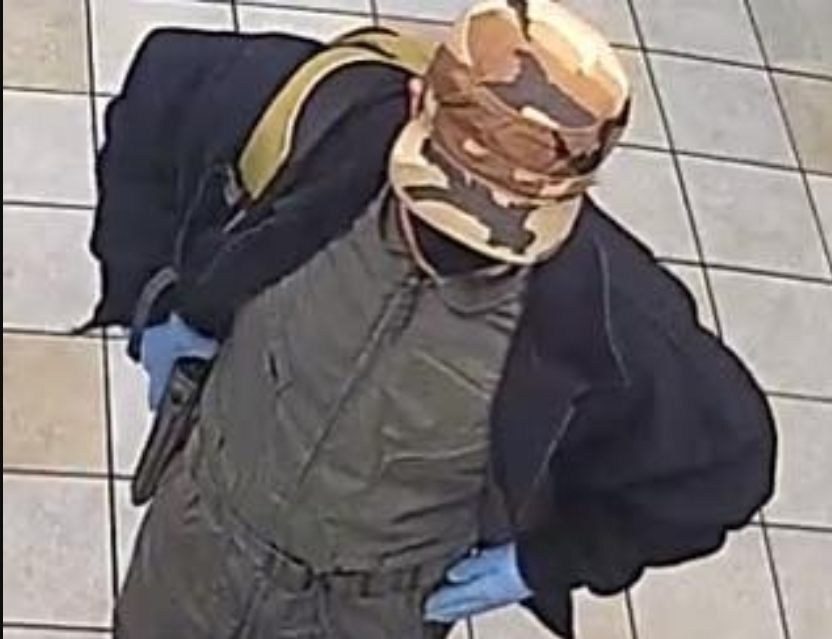 Police in Danville released surveillance photos on Thursday of a man suspected in a robbery last week at a local gas station.
The robbery took place about 4:35 a.m. on Nov. 10 at a gas station near Crow Canyon Road and Camino Tassajara.
The suspect is described as a white man with a short ponytail. He carried a gun and passed a note demanding money, police said.
His face is obscured in surveillance photos, but authorities are hoping someone will recognize his distinctive clothing.
Anyone with information about the suspect is asked to contact police investigators at pdinvestigations@danville.ca.gov or call (925) 314-3700.